Proudly serving the Atlantic Canadian provinces.
Paws Fur Thought Service Dog Provider is a not-for-profit organization that pairs Military and RCMP Veterans diagnosed with OSI/PTSD as a result of their military or policing careers. Paws Fur Thought is proud to be one of the service dog providers recognized as part of the Wounded Warriors Service Dog  Program!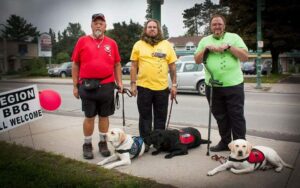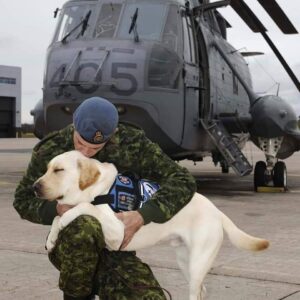 There is often much confusion about what defines a true "Service Dog." Many people do not understand that in addition to being trained and tested for public access, ALL "Service Dogs" are task trained to assist the disabled handler with their specific disability. This can include diabetic and seizure alerting, mobility assistance, autism, hearing impaired and OSI/PTSD intervention.
For more information, please refer to the legislation found here: Service Dog Act – Government of Nova Scotia, Canada
Paws Fur Thought pairs Military and RCMP veterans and serving members diagnosed with OSI/PTSD with service dogs that have been trained and certified at CARES (Canine Assistance, Rehabilitation and Education Services), a training centre located in Concordia, Kansas. CARES has placed over 1400 assistance dogs since 1993 and Paws Fur Thought has successfully paired over 80 service dogs since 2013. Paws Fur Thought represents CARES for the pairing of service dogs to our Canadian veterans in Atlantic Canada.
If accepted into the program, you will be required to attend a 5-day training session with your service dog in Concordia Kansas. This training is mandatory for both new and successor dogs.
Paws Fur Thought funds the cost for the service dog, flight and accommodations for the stay in Concordia. You will have to rent a car to drive from the airport in Wichita to Concordia, approximately a 2 hour and 15-minute drive.
To start the process, applicants must fill out and submit the intake form (Intake – Paws Fur Thought). The intake form is used to determine your eligibility and if accepted you will be contacted within a week to continue the process.
For information and resources regarding OSI/PTSD, click here.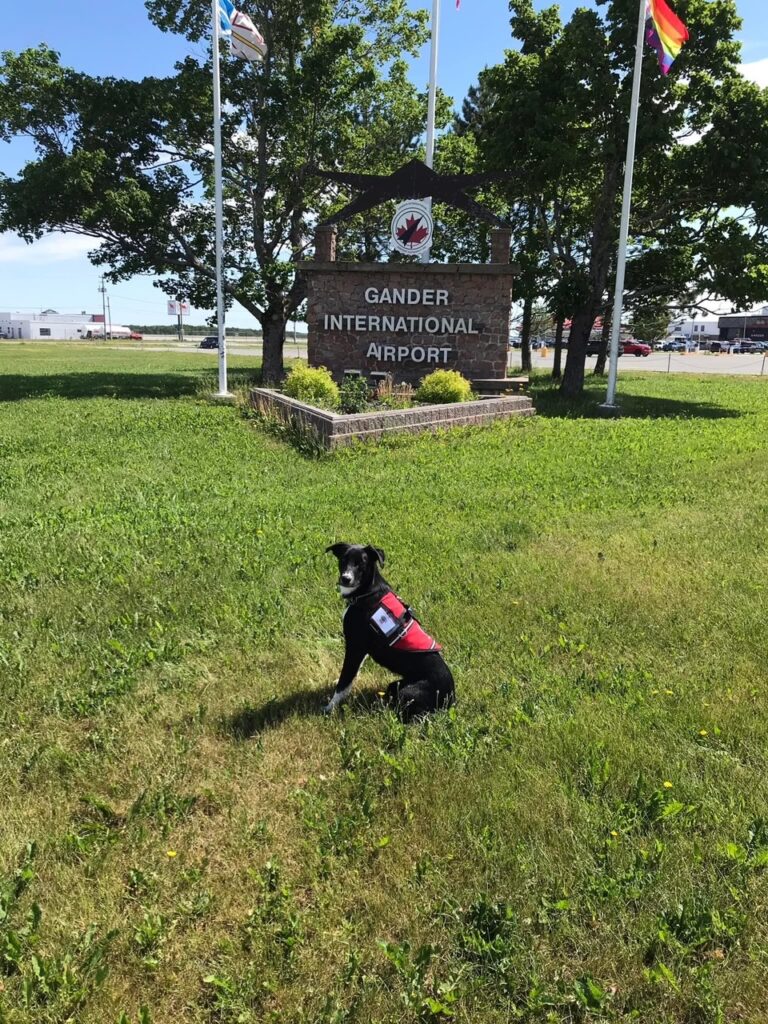 We are a not-for-profit supported by Wounded Warriors Canada and we could use your help! Please designate your donation to the PTSD Service Dogs Program. If you want to make your donation specifically to Paws Fur Thought, please leave a comment that indicates your intent! Thank you!